Click here
to read posts made to our blog while working on this lapbook.

Here are the online resources we used while completing this lapbook...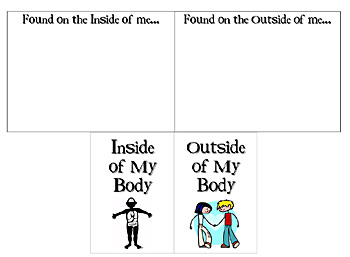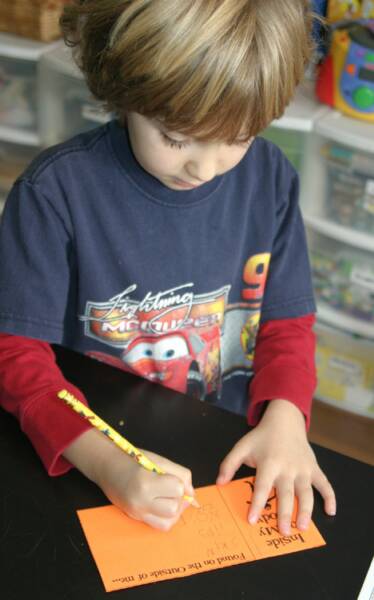 Click image above for pdf.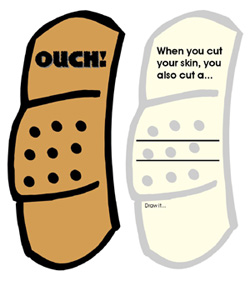 This is a mini book based on the book Ouch! By, Melvin Berger (there's a link up above on Amazon)

Cut in the

shape of the

band-aid and

staple at the top. 

Stick it in your lapbook with a band aid!

Answers: blood vessel, red blood cells, platelets, fibrin, bacteria, white blood cells, Quiz: no, no, either, yes, either