Click on the graphic to download pdf's for your I AM poster to go along with Laura's Bible Bites post from
March 3, 2009
.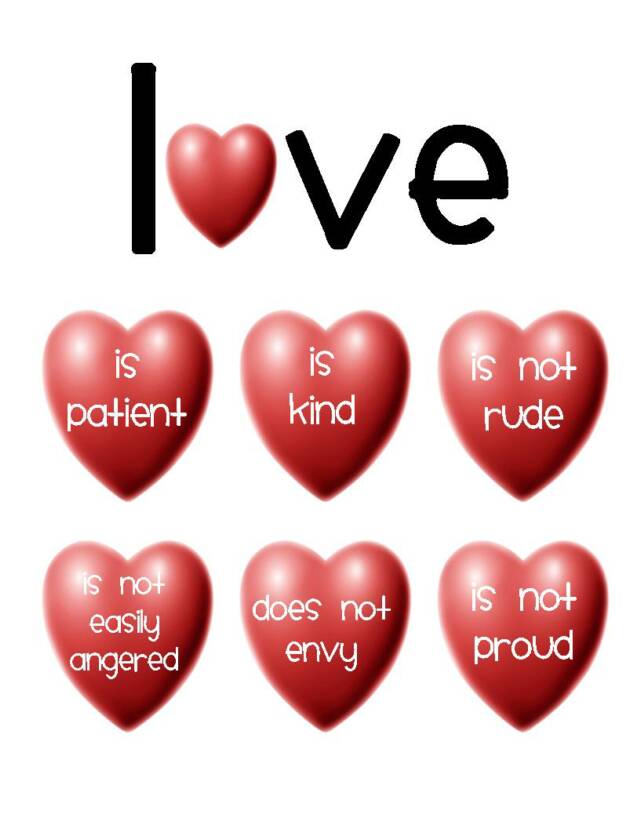 Below you will find any items mentioned on the Totally Tots blog that are available for free download!  Enjoy!


Great books for tots to go along with March & April's Bible Bites themes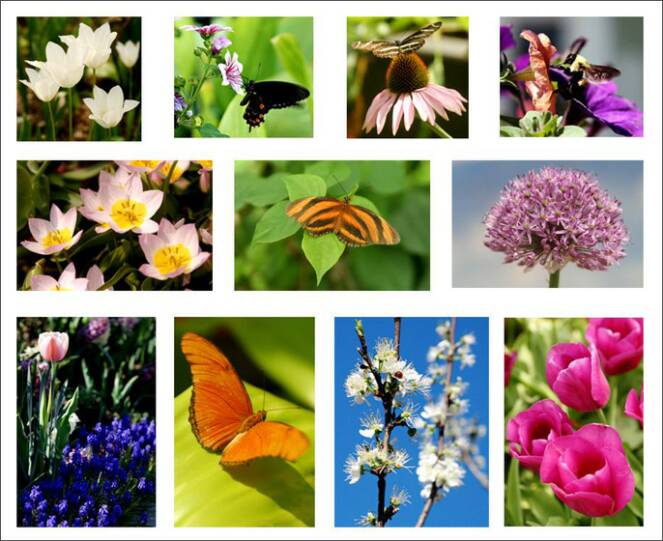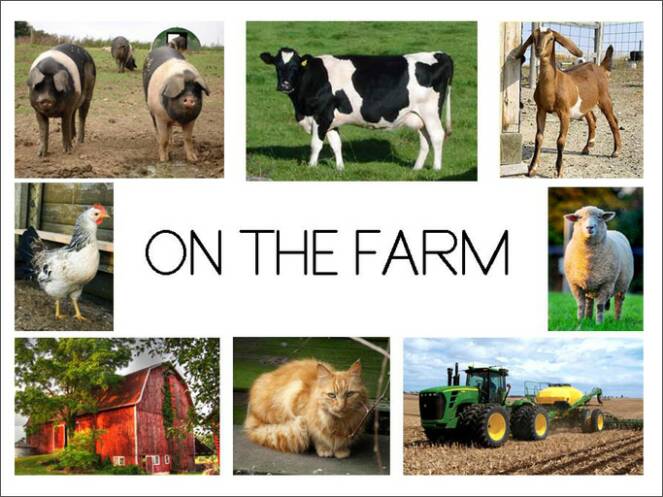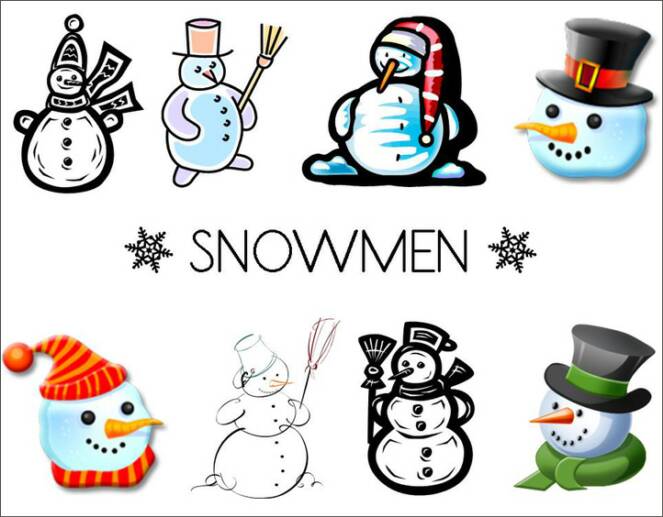 Click on the images below to download the Matching Boards which were written about on Totally Tots,
2/19/09
...
If you'd like to check and see if any new boards have been added, go to our
Tot Trays page
and scroll down to the "Matching" section!