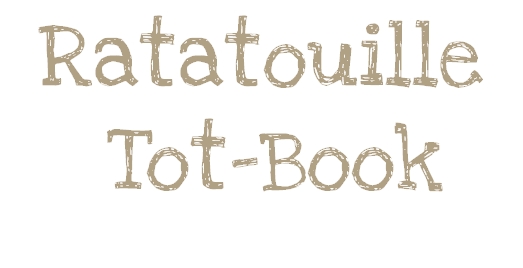 All images used in printed materials came from
www.disneyclips.com
, feel free to print the PDF files for your own personal use.  They are for private and non-profit use only. Please do not sell or host these files anywhere else, you CAN link people here if you'd like!
We love this Ratatouille book...

Remy loves food, we love cool food toys!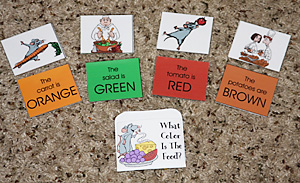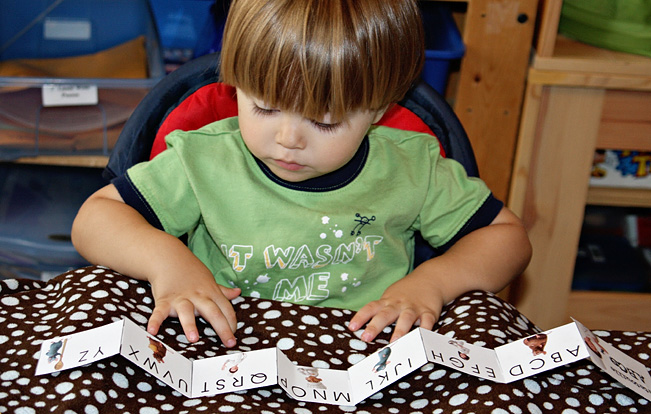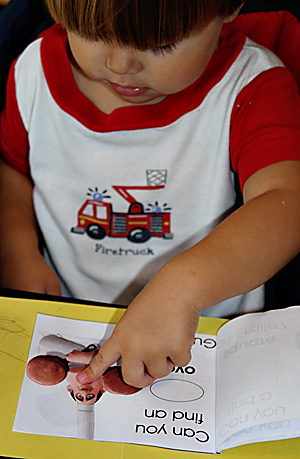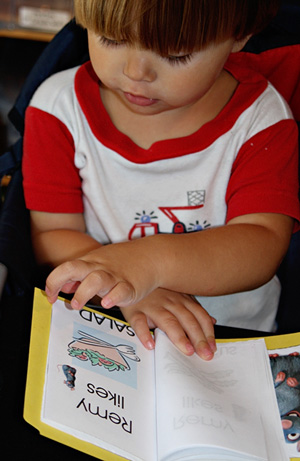 Have you made this Tot Book and blogged about it?
Email me
your blog post so I can link it up for others to see~
These are the EXACT supplies we use to make our Tot Books!